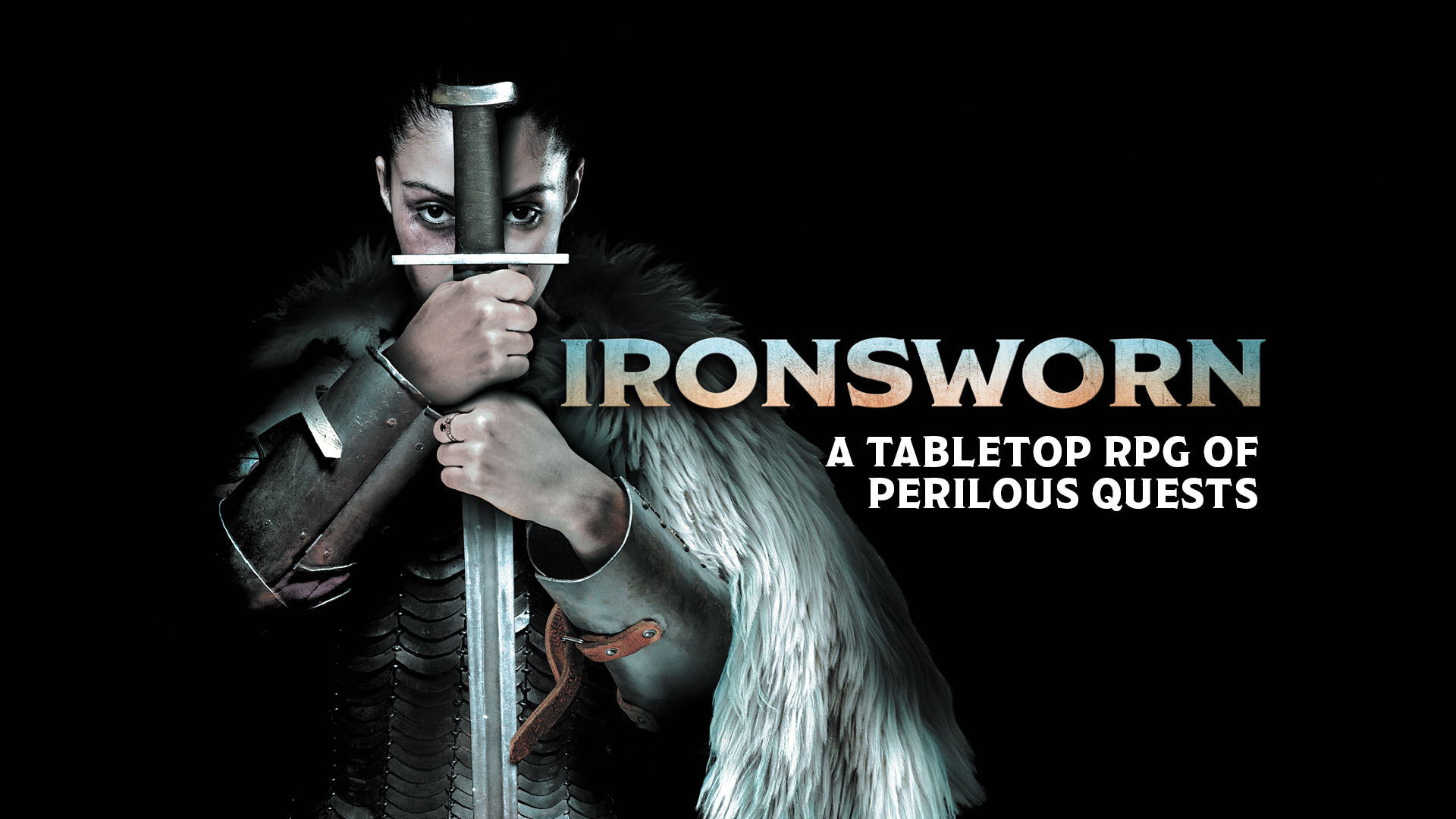 Ironsworn
Ironsworn: Starforged - Art Preview #2
---
Here's another preview of art for Ironsworn: Starforged, an in-development standalone sequel to the Ironsworn roleplaying game. See this post for preview #1.
Lead artist Joshua Meehan (https://joshmeehanart.com/) continues to blow me away with art for the game. He's blending photobashed elements and traditional techniques to create art that is gritty, cinematic, and gorgeous. It's perfect for Ironsworn.
If you'd like to keep up to date on Starforged news, please follow me on Twitter or join the Ironsworn Discord.