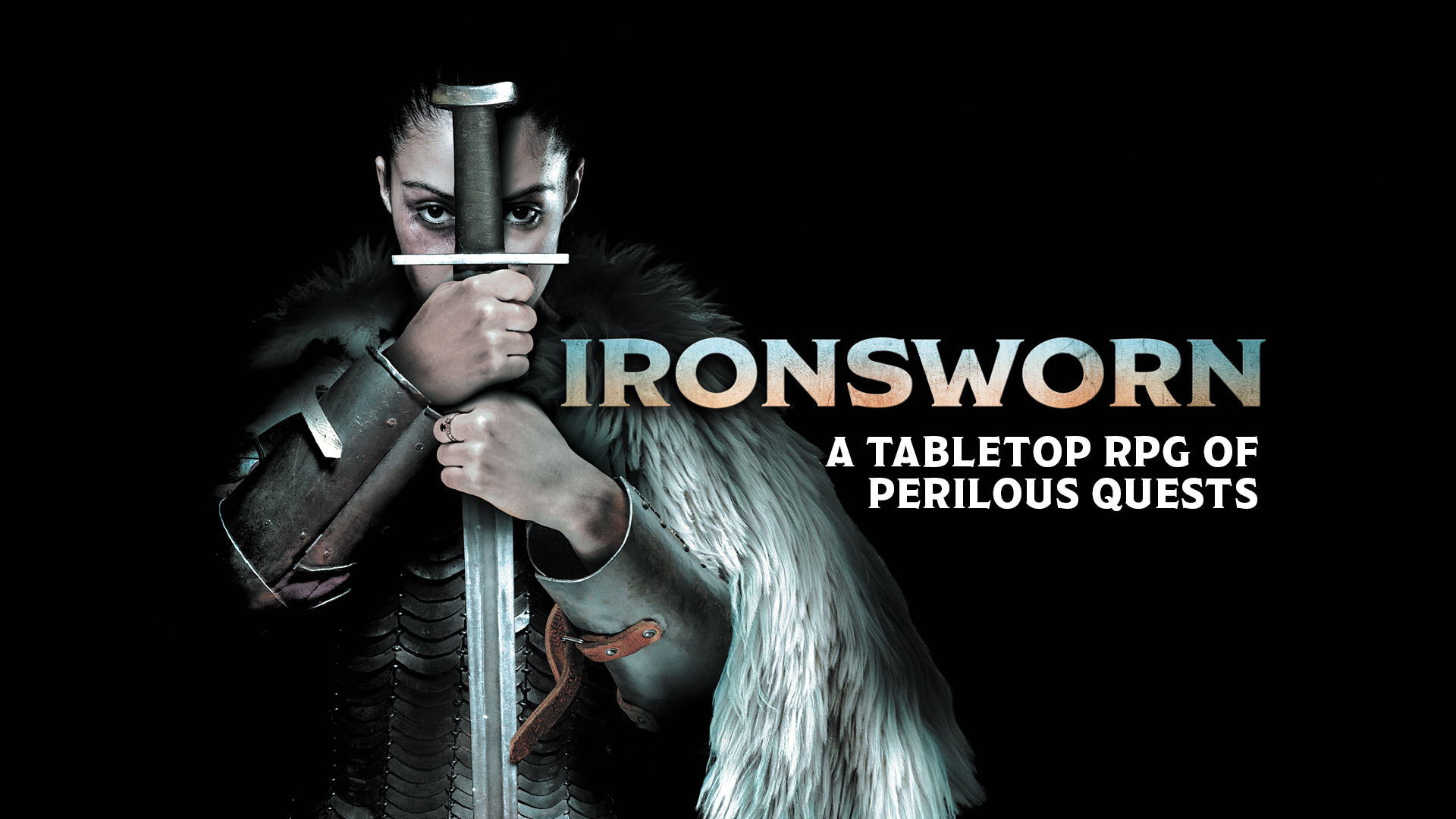 Ironsworn
Ironsworn: Starforged - Art Preview #4
---
Since the last art preview, Ironsworn: Starforged has launched early playtests. Dozens of spacers are setting off into the Forge to undertake perilous quests. Lead artist Joshua Meehan has been developing fantastic new illustrations which reveal some of the sights and perils those bold adventurers might encounter.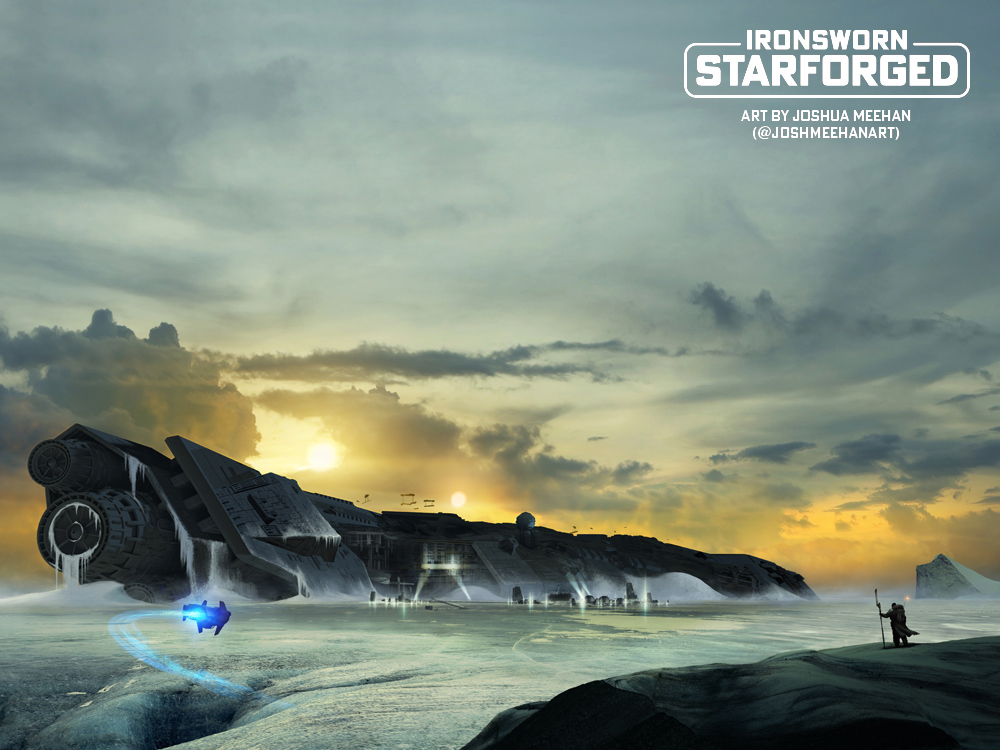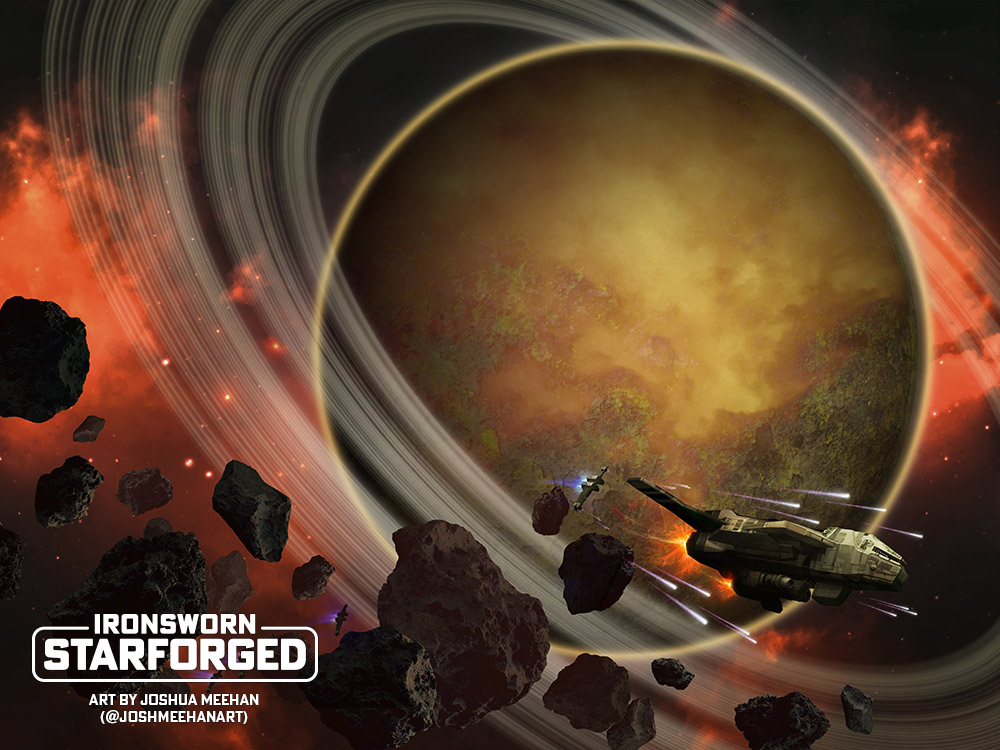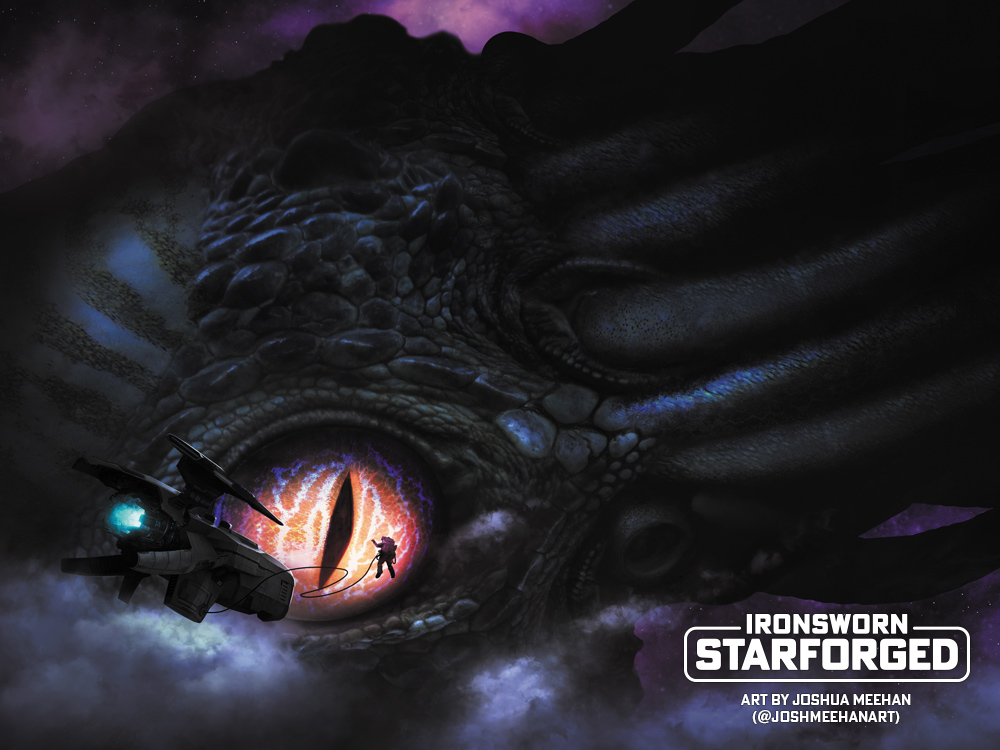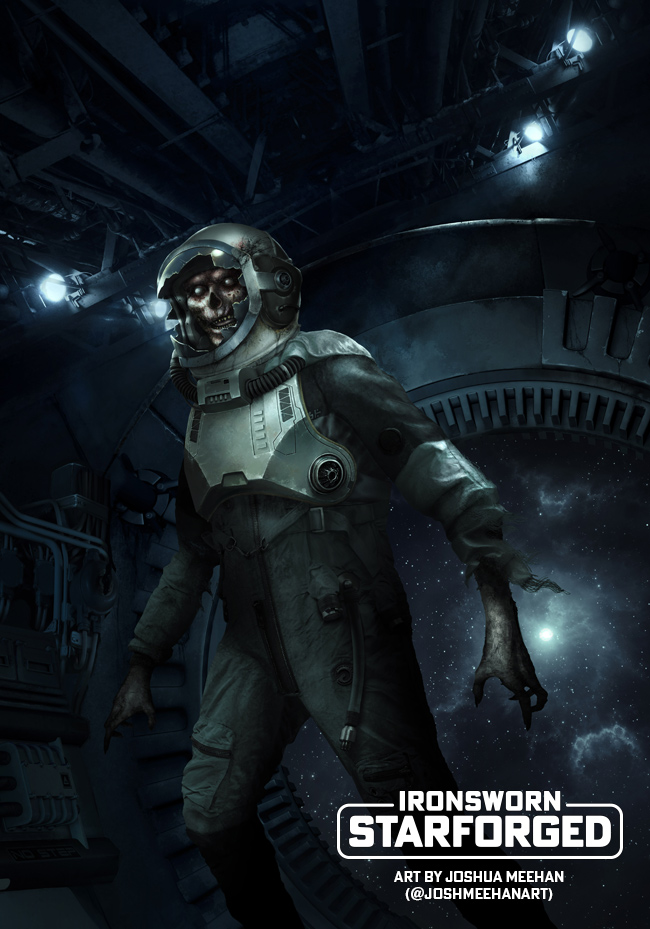 You can check out previous art previews here, here, and here.
If you'd like to keep up to date on Starforged news, please follow me on Twitter or join the Ironsworn Discord.